Meet our Staff
Tammy – Office Manager/Treatment Coordinator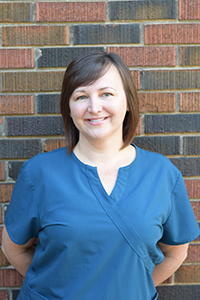 Tammy has enjoyed being in the dental profession since 1992 here at Amber Dental.
She has extensive knowledge in dentistry and has been a member of the Ontario Dental Assistants Association since 1991.
Her background as a Dental Assistant helps her understand the patients dental needs in regards to treatment plans, insurance coverage and financial planning. Tammy is always friendly, courteous and does her best to make patients feel like they are a part of our family.
Tammy enjoys travelling with her husband and spending time with her grandchildren.
---
Sheraya – CDA II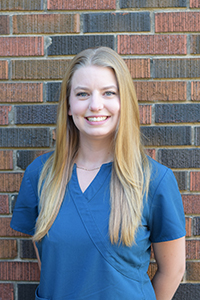 Since graduating as a Certified Level II Dental Assistant in 2014, Sheraya has been working closely with all our dentists in providing excellence in dentistry. Her friendly smile making your dental experience a fun and enjoyable one.
In Sherayas down time, she enjoys spending time with her family, her cats, fishing, gardening and cottage life.
---
Patti – Registered Dental Hygienist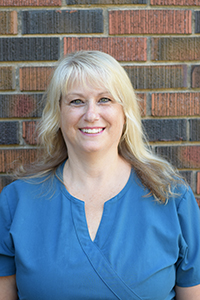 Patti joined our team in 2004 as a Dental Hygienist. Prior to becoming a Hygienist, she was in the dental profession for 18 years as a Dental Assistant. Patti continues to improve her skills by attending education courses and seminars.
Being a social butterfly, Patti loves spending time at the lake with her family and many friends and cruising on her Harley with her loving husband.
---
Kathy – Registered Dental Hygienist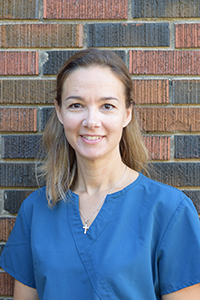 Kathy graduated from Niagara College in 1998 and has been a team member of Amber Dental since 2000. She is always striving to give our patients a great experience, with vast knowledge of health and nutrition as well as continuing her specialty education in Orthodontics.
Kathy is married with three beautiful daughters and is an avid gardener and a proud hockey mom.
---
Claire – CDA II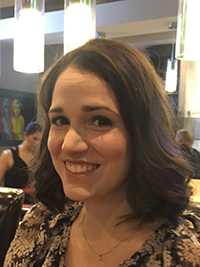 Our Level II Dental Assistant Claire has been with us since 2018. Her enthusiasm for dentistry is contagious and is a great asset to our team.
When at home, this busy mom homeschools her five children….absolutely amazing.
---